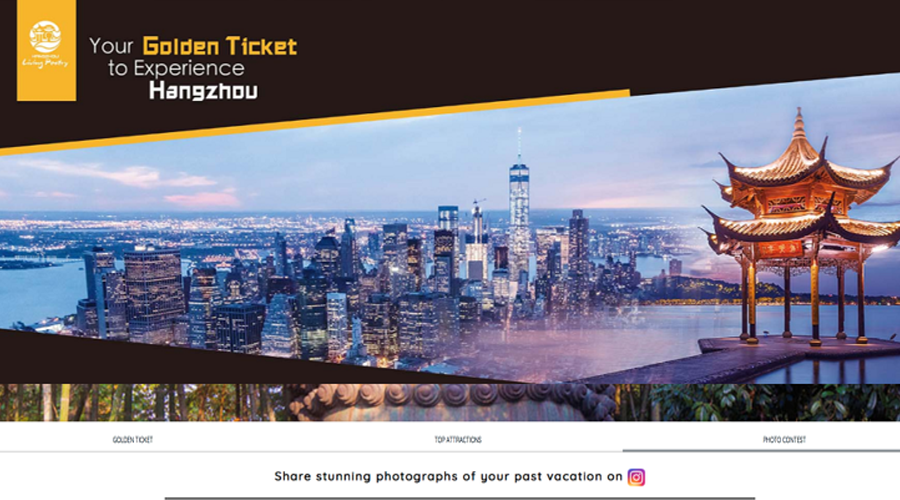 Background and Challenges
Hangzhou Tourism Committee has plowed deeply into the European and American tourist market and implemented the strategy of internationalization of tourism.
Hangzhou Tourism Committee had implemented successfully IMC campaign on the eve of the Super Bowl and the Kodak Theatre Heights in Hollywood before. So this year, Hangzhou Tourism Committee focused on the "Metro Card" with the flavor of life, and popularized Hangzhou's tourism brand in the North American market in a more intuitive way.
The combination of online and offline activities, to promote Hangzhou Tourism via  television advertising, digital advertising, News paper etc, through multiple channels in North America has the characteristic of international area
Drive growth on followers, average reads and interactions.
Services scope:
IMC strategy
Newspaper advertising
Television advertising
Online&offline campaign
OTAs online performance promotion
An OTA annual summit sponsor
Results
Some of screenshots and event pictures
The picture of offline event on United Nations building in New York.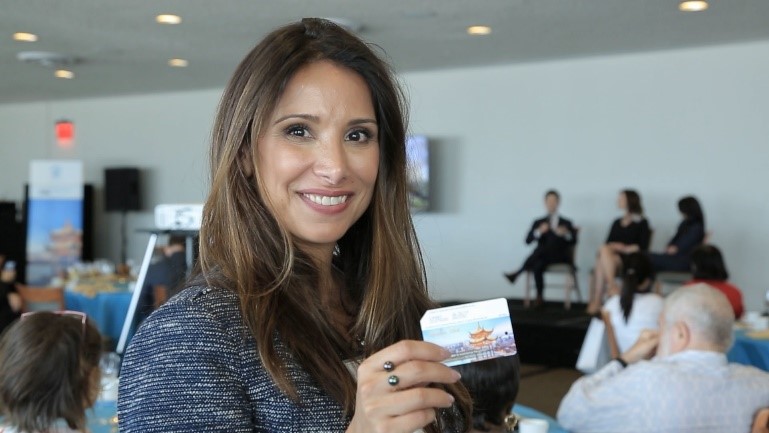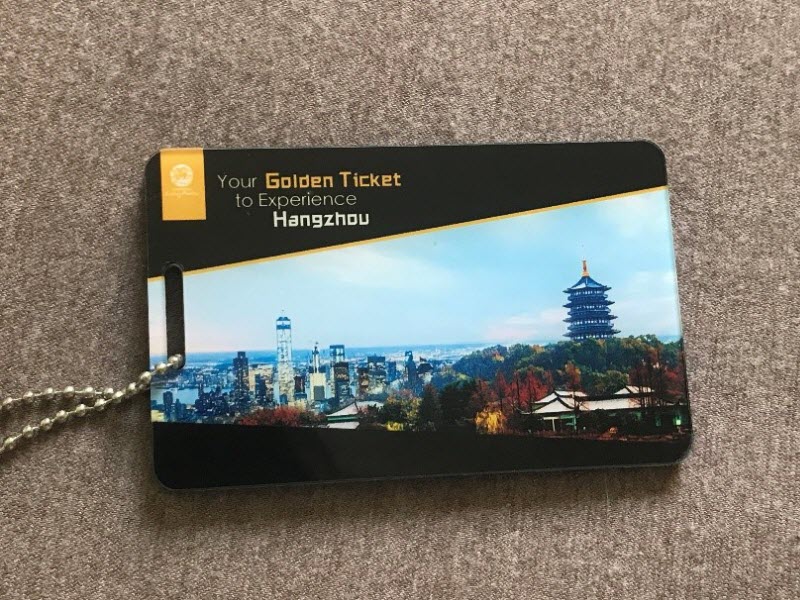 Golden ticket campaign site