Doing SEO in China is quite a bit different than anywhere else. Although Google is used by some users, the most popular search engine is Baidu. The quality ranking criteria differ from the ones Google uses to evaluate your website, and profound knowledge of these mechanisms is mandatory to obtain good results on Baidu.
We will take care of the SEO strategy for your Chinese website guiding you in reaching the following objectives:
Being easily found by your target audience on Baidu trough organic search
Improve your keyword ranking on Baidu
Boost organic search traffic to your Chinese website
Increase the number of webpages indexed by Baidu
Grow the number of inquiries and sales for your brand
We offer a complete one-stop SEO solution for your Chinese website and brand
Chinese Website

Creation
Get the proper domain name with the right hosting provider
We provide you one domain and server hosted in China, this will help in boosting your website loading speed and increase your ranking on Baidu
Get an Internet Content Publishing (ICP) license
The ICP is a permit issued by the Chinese government that gives you permission to operate a website in China. We take care of all the practices and guide you to smoothly obtain your license
Chinese Website Creation
Creating a website for Baidu requires a different technical implementation. Considering that 95% of Chinese online users access the internet through their smartphones, choosing the right fonts, pictures and develop a responsive design that can adapt and grant the best experience to both desktop and mobile users is crucial. We will be taking care of all of these aspects, providing you with a mobile-friendly website that can compete on the Chinese market
Content translation and localization
The Chinese market is large and characterized by vast regional diversity. We guide you through these different cultures and search habits ensuring you the best localization of your content considering your sector.
Since Baidu does not index content in Chinese dialects, such as Cantonese, we will adapt and translate your content to better fit the local language and etiquette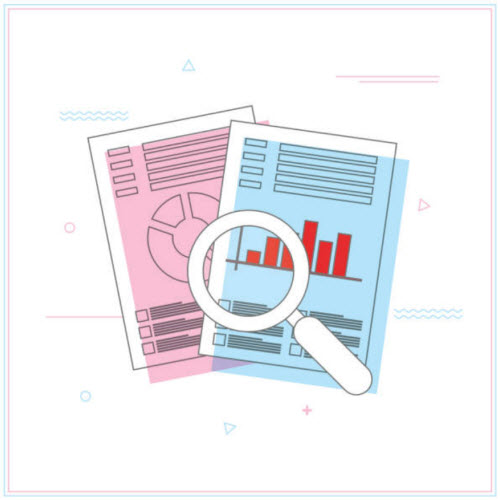 Customer Personas Analysis

For SEO
Which keywords are your customers using? What content is useful to solve their problems? What do they expect from you?
Thanks to our profound understanding of consumers and businesses in China, we provide a thorough analysis of your customer personas to optimize even more your website and content using the right keywords.
Our research on your customer personas will mainly focus on: geographic distribution, gender, age, main keywords searched, relevant keywords for the sector, etc.
Keywords Analysis

And

Segmentation

Strategy
We will dig out and crawl Chinese search engines analyzing keywords in four macro-areas:
Keywords for informational search
Depending on your industry informational keywords can have very high search volumes, and they are very used by Chinese customers to know more about your products and services. Informational queries in China are especially present in Q&A websites, Baidu Wenku, and Zhihu
Keywords for navigational search
These keywords are used to find a specific brand or website. In this case users have a clear idea of what they are looking for. Navigational queries in China are especially present in official websites and social media pages. The optimization process for these kind of queries requires dedicated tools to be properly implemented
Keywords for transactional search
These keywords are used by consumers to find services or products they want to buy and in general are characterized by a low search volume and high conversion rate. Transactional queries are crucial, and after our research, we will optimize your product pages and categories to ensure the highest conversion rate
Keywords for competitor analysis
Using extensive keywords research to spot competitors and analyze them on Baidu without the right tools can be frustrating. In our analysis, we look for keywords with high search volume that have not been targeted by others in your sector yet, and those giving your competitors the highest ROI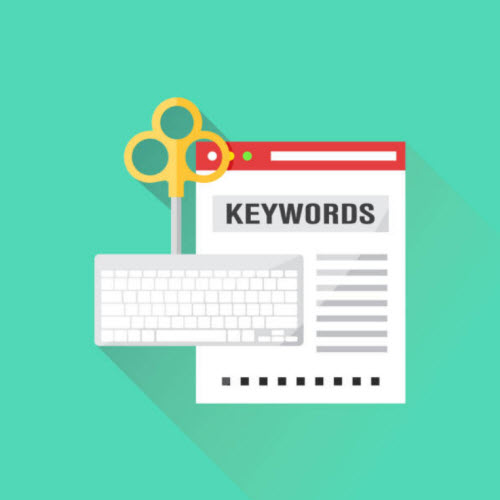 Technical optimization

for your website
Using 3rd part data and dedicated tools, we can identify flaws to optimize and implement more effectively your website for Chinese search engines. Our team will work on:
Chinese content creation and optimization for crawlers
Server examination to improve performances, speed and stability for a better ranking on Baidu
Internal link system enhancement to optimize the indexing and crawl rate
Conform your mobile website with the Baidu MIP protocol
Meta descriptions optimization
Breadcrumb navigation implementation for user experience
Sitemap creation and implementation
Chinese search engines' webmaster tools verification
Official icon application on SERP
Content

Optimization
Trust and reputation are key elements in the Customer Lifetime Value variable. Online search is a crucial step in the Chinese customer journey, and content optimization is essential for any brand aspiring to be competitive in such a large market.
Our team will focus on three content optimization approaches:
Awareness
Content creation and optimization for awareness using Video SEO and Zhihu SEO
Word of Mouth
Content creation and optimization to boost Positive Word of Mouth and buzz around your brand using Baidu Zhidao, Baidu Tieba, Douban, BBS
Trust
Content creation and optimization for trust building thorugh Website content SEO, WeChat SEO, Press SEO, Baidu Wiki SEO, Toutiao SEO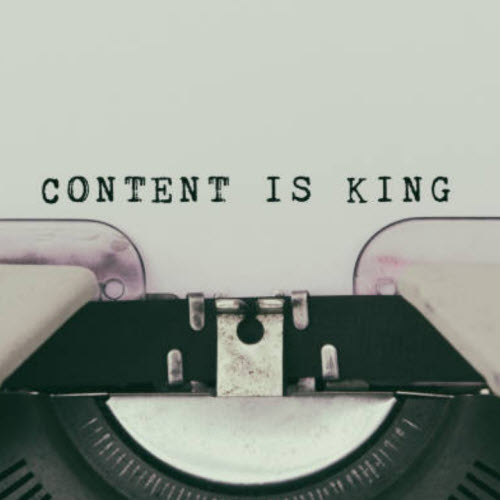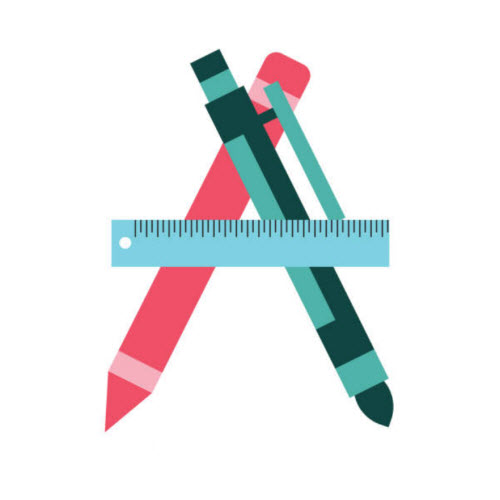 Measurable

Success
Our team is composed of native Chinese SEO experts that can provide you with a full range of services according to your needs. All of our processes are data-driven and we like to measure success using the appropriate metrics. We will be working with you to define a robust measurement framework to verify the impact of our SEO deployments across all the steps