Having a bad ranking in search engine results page can directly impact your business. Today for growing businesses, online reputation management has never been more important, and maintaining a good online reputation is imperative, especially in China, where users mainly decide to interact with a brand based on their online search.
Thanks to our meticulous process of reputation analysis, together with our local expertise, we are able to protect your brand from unflattering and defamatory reviews and aggressive press, promoting your brand image and improving customer's loyalty.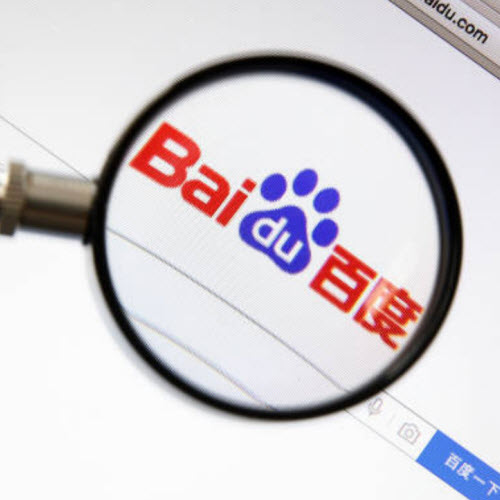 Brand Auditing with Chinese Search Engine Reputation
We analyze your brand reputation and what people see when they "Baidu" you.
Digiant analysis includes:
Brand presence and reputation analysis in Baidu products including Baidu Wiki, Baidu Zhidao, Baidu Tieba, Baidu Wenku etc.
Industry and brand-related keywords analysis
Search results analysis by site quality indicators
Negative links identification
Digiant SERM Service
Baidu Search Engine Result Page (SERP) Cleansing
When there is a visible negative reputation within search results, Digiant Global will work with you to push the undesired search results for your name out of the prominent first Baidu SERP.
Pushing positive content
We manage the creation of new content to boost positive word of mouth about your brand and products, and to have a positive impact on your ranking while increasing awareness
Brand reputation building
We develop collaborations with online influencers, specialized Key Opinion Leader, and trusted reviewers to build and improve a positive image of your brand and products online and on the most relevant platforms including WeChat, Weibo, Zhihu, Toutiao,Linkedin, Tmall, JD etc.
Reputation Monitoring and Crisis Management
Through a constant monitoring we are able to manage customers questions and concerns before they turn into negative feedback. Furthermore, our PR tools grant us instant notification in order to dismantle potential negative outbreaks, thanks to quick actions and contingency plans.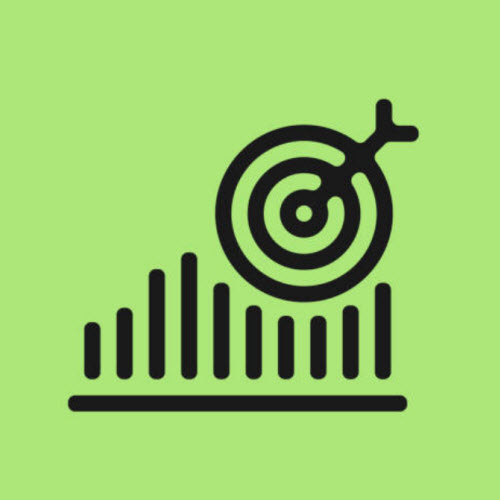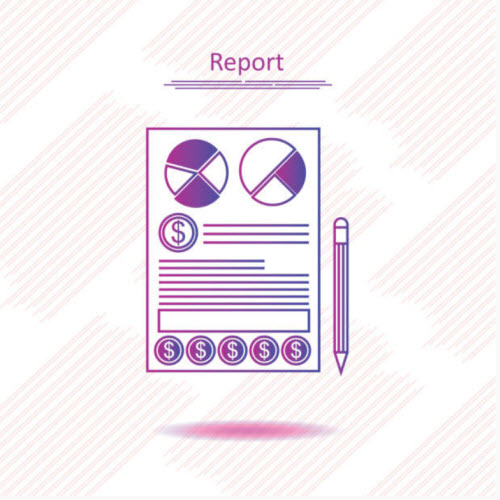 Quarterly Measurements of Goals with KPIs
Digiant Global will be working with you to define a few of the basic metrics to measure whether or not the search engine reputation management program is successful:
Page Rank in Baidu to understand how strong your website stands in Baidu organic search
Online presence to understand your visibility among relevant contents using targeted phrases in search engines
Quality and quantity of coverage in online publications
Social media presence (including audience size and engagement)
Online reviews and the quantity and quality of customers feedback
Conversion metrics such as: traffic sources, unique visitors, returning visitors, interactions, and bounce rate