The process of Brand Localization is complex, especially in China. This is a fundamental step when entering the Chinese market, and a poor implemented strategy could permanently ruin your reputation and have a negative impact on your profit.
An effective localization it is not a mere translation job but must be carried out on many different levels.
From adapting the storytelling of your business' core values, to finding the right tone of voice for your content and develop a coherent communication strategy that can appeal and be easily accepted by the Chinese consumer.
We will take care of all of these crucial aspects when developing your Brand Localization Strategy.
Thanks to our services you will be able to pave the way for your products while effectively connect to new consumers, and providing them with the best user experience, avoiding all the potential pitfalls of cross-cultural marketing.
BRAND LOCALIZATION PROCESS

AND

IMPLEMENTATION

FOR THE CHINESE MARKET
Corporate and brand values analysis
Coherent storytelling definition for a successful positioning on the Chinese market
Creation of an easily recognizable Chinese name for the brand that can be appreciated by the consumers
Trademark registration in China for Intellectual Property protection
Chinese website localization and design + keywords research for SEO and Baidu products management
Social media management and editorial plan adaptation and development
Content translation and adaptation to the local's culture and etiquette, to better attract the target customers
Localization in compliance with China advertising laws, to avoid legal or regulatory issues
Online and offline sales channel and distribution consultancy on purchasing preferences and consumer behavior
Related Posts
Consumers look for two main solutions: improving the skin ...
Read more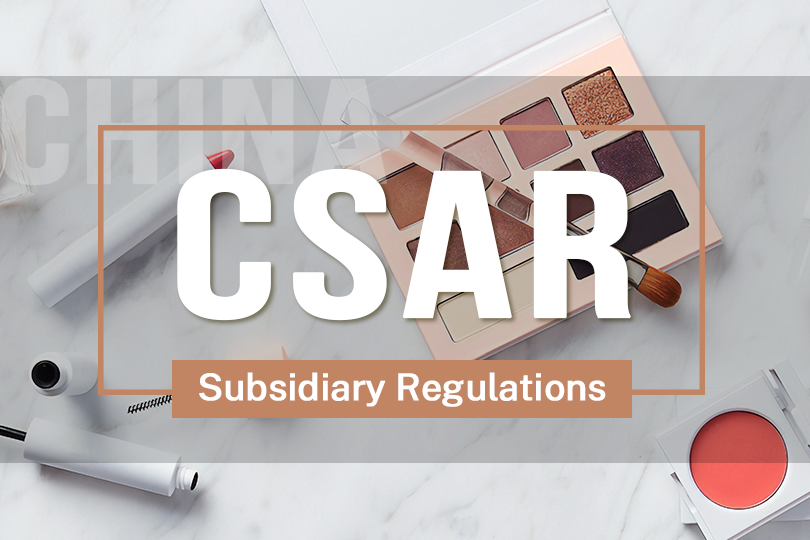 The Cosmetic Supervision and Administration Regulation (CSAR) ...
Read more