Consumers look for two main solutions:
improving the skin condition
enhancing immunity
Profile of Chinese Consumers:
Consumers start in their early 20s maintain the trend later on extending care to functional foods, oral health products, oral beauty products, and so on.
Young people today are more and more willing to study the specific efficacy and mechanism of the ingredients. They are willing to spend more time to learn about knowledge and become "experts."
Young consumers don't easily dive in to purchase new/foreign products boldly, they dig deep into the ingredients, benefits and results
Looking for long-term solutions vs. immediate results
They are not looking for immediate solutions and they understand the need to complement inside with outside (food intake, supplements, and skin care products)
Believers of "from the inside out" approach (you are what you eat/what supplements you take)
"You are what you eat/what supplements you take" is their premise.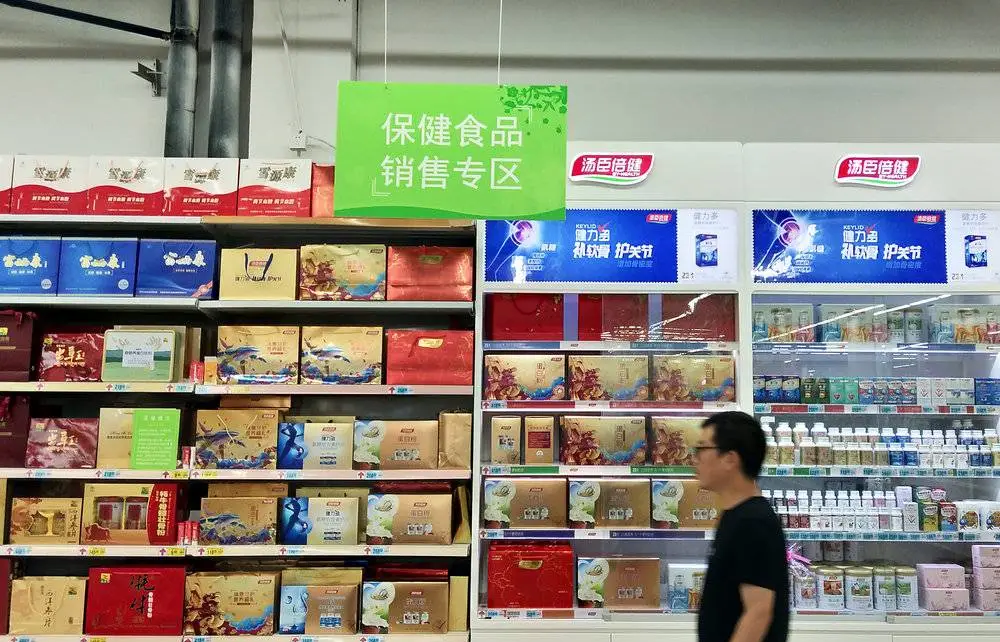 Traditional Chinese health products, Tuyuan CFP
Struggles for Foreign brands to enter the Chinese market
Long, Complicated, Expensive Process + Tight Regulations
Although the Chinese market is a very attractive one, new for new consumer brands that want to participate in it, the track is chaotic.
The "blue hat" (health food mark approved by the State Food and Drug Administration), is extremely difficult to get.
A single SKU "blue hat" certification may take up to 2 to 3 years, and cost from 500,000 to 2 million RMB.
On top of the cost and time, the requirements from the SFDA to enterprises are very high.
What's a solution?
Cross Border eCommerce on online marketplaces (Tmall & JingDong)
New consumer brands of oral health products sold through e-commerce channels such as Tmall and Jingdong are basically products manufactured by the brand and sold over the platforms to Chinese ID holders as in micro-business fashion. It is a good alternative for not well-known brands and products to offer their products at low cost with the necessary background information needed for the Chinese consumer. It is a small scale but low-risk, faster method for testing the market.
How Tmall & JingDong are accommodating to the trend
Tmall has recently adjusted the sub-categories of imported nutritional products: a three-level category "Overseas Oral Beauty Nutrition Supplements" has been added, and categories such as "Hyaluronic Acid", "Whitening Pills", "Anti-sugar Pills", and "Nicotinamide" have been added.
Personal customized nutritional supplements t have been added, plus bones and joints, cardiovascular & nutritional supplements complete the other three categories.
Tmall 's classification of nutritional products used to be relatively rough, but now the new categories are defined by new consumer brands.
Driven by both policies and the market, the future oral health care products market is expected to emerge as big brands and companies that can more accurately meet the needs of young people.
Extra info:
From the second half of 2020 to the present, several new consumer brands, including functional food BUFF X, functional food NELO, functional food minayo, oral beauty product UNOMI, skin care and functional food Ninglang, have completed financing. These brands are in the early stages (most of them are A round or angel round financing), but the attracted investors include Sequoia China, GGV Jiyuan Capital, IDG, BAI and many other well-known investment institutions.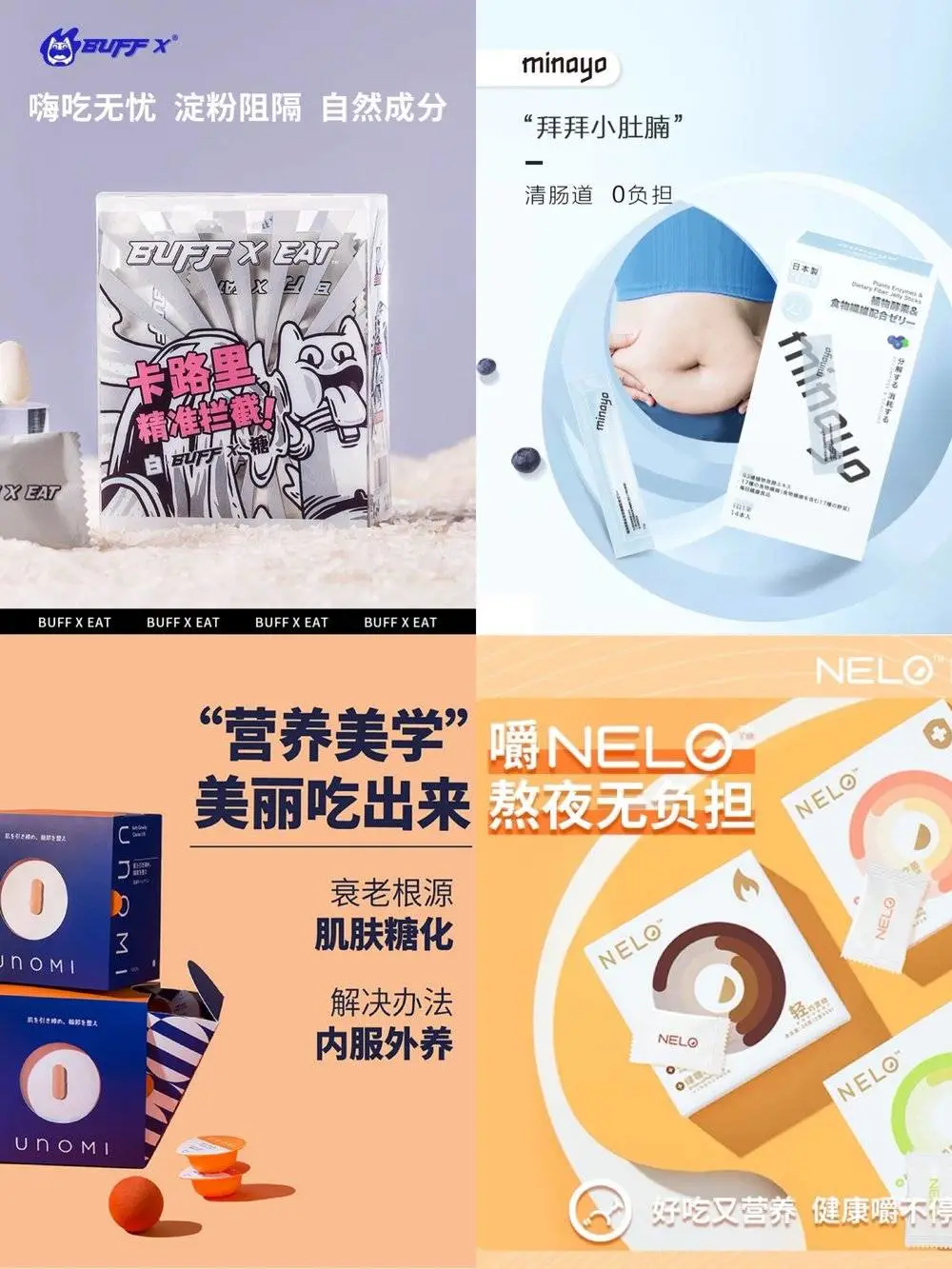 Product images from BUFF X, minayo, UNOMI and NELO
Original article (in Chinese): https://mp.weixin.qq.com/s/9vqa38-ONQ3OuMXdeb-Ykg
Comments are closed.