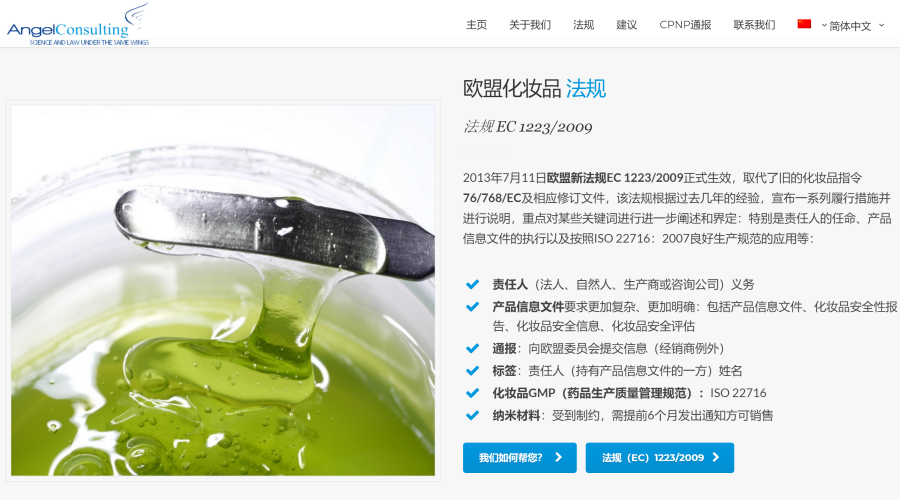 Project Title: Business Localization
Start Date: August 2018
Project Status: On going
Background and Challenges:
The China market is new for Angel consulting. In order to reach potential customers business partners, Angel consulting has to do brand localization and marketing in China to present itself and let customers easily to find and connect.
Objectives and Goal: Build Angel consulting brand awareness for New Market (China), which is potential customers can easily to find Angel Consulting via website, WeChat and Baidu ranking by searching related keywords.
Service Scope:
Trademark registration
Baidu products management (Baidu Wiki)
Results
Registered trademark
Mobile friendly multi Language (CN, JA, KO, EN) Website with one domain.
WeChat official account (Ongoing service)
Baidu Wiki (Ongoing service)
First page Baidu search ranking for more than 5 brand & business related keywords (Ongoing service)