The second episode of Breakfast Seminar of the China-Italy Chamber of Commerce CICC in Beijing was successfully held on May 24th, on the topic of "Cross borde.r e-commerce (CBEC): Benefits and challenges to enter the Chinese market through CBEC".
The Seminar was opened with a brief introduction, and presentation of the EU SME Center  by  CICC's Secretary General Giulia Gallarati. Afterwards Mr. John Piao, Co-Founder and CEO of Digiant Global, offered an overview on how to enter Chinese market via Cross Border e-commerce. Next, Ms. Tia Tu, BD manager of JD Worldwide, in charge of Home & Lifestyle category, followed up with a presentation of JD platform and a case study.
The last part of the seminar was characterized by a Q&A session with the speakers and  the participants.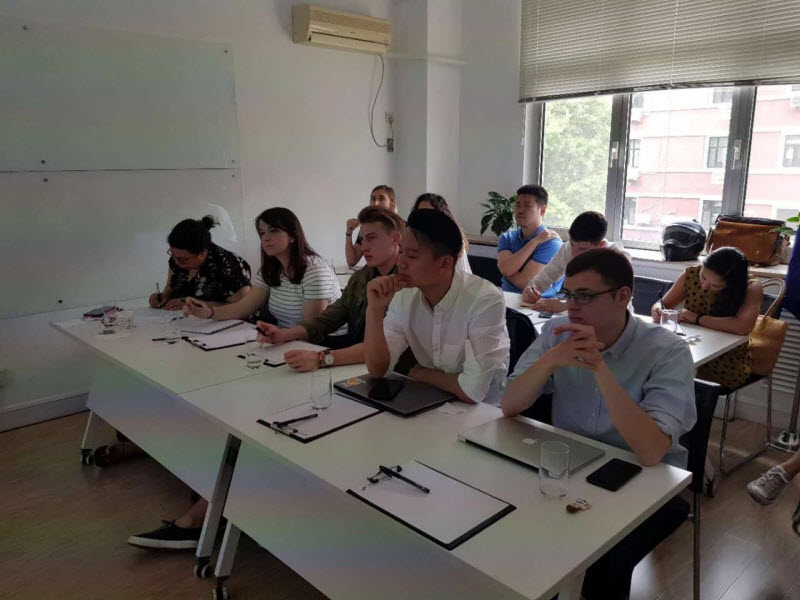 For more information on our seminars, workshops or to get a free sample of this presentation, please contact us at hello@digiantglobal.com
Comments are closed.