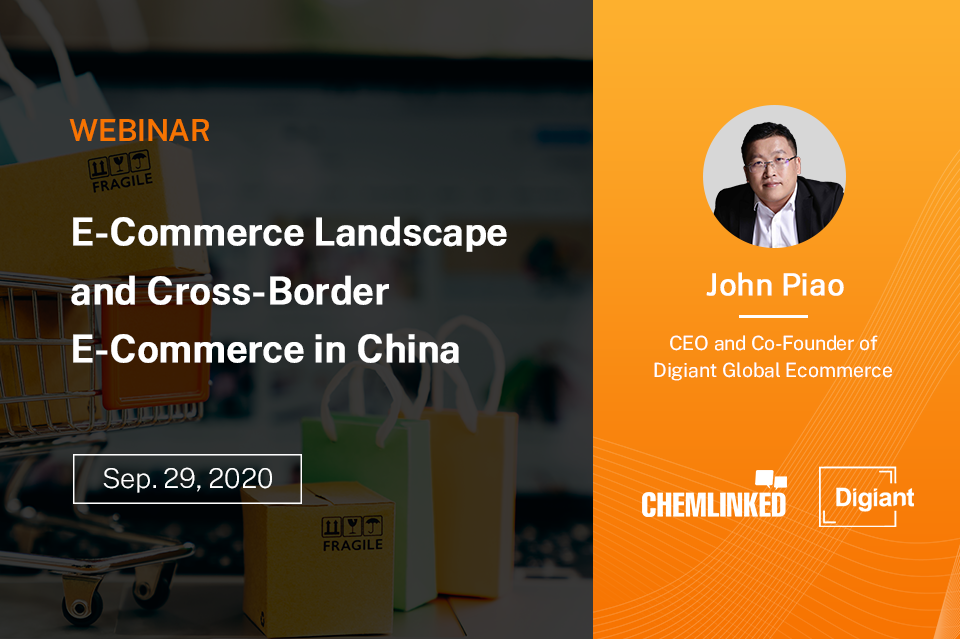 Join our CEO John Piao and our partner Chemlinked for an insightful Webinar on China's E-Commerce Landscape and Cross-Border E-Commerce.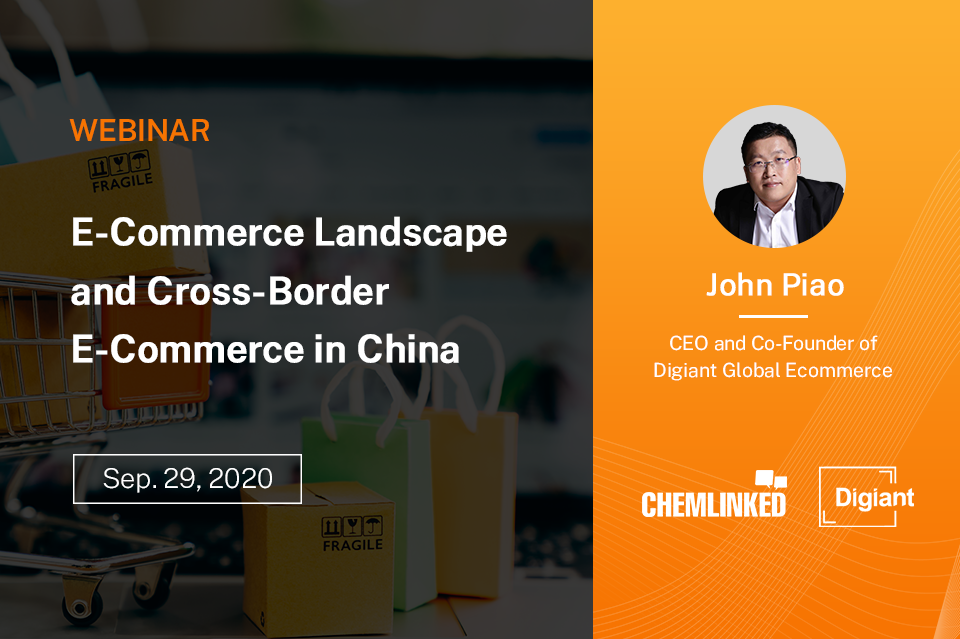 We will go over:
1. Chinese Consumer Market Overview
2. Insights of China's Imported Food Consumption
3. E-Commerce Landscape of China
4. Conclusion & Main takeaway

5. Q&A

Date: 2020-09-29
Time: 16:00 ~ 17:00 (China time) – 09:00-10:00 (UK time)
For more information and free registration click here
Comments are closed.