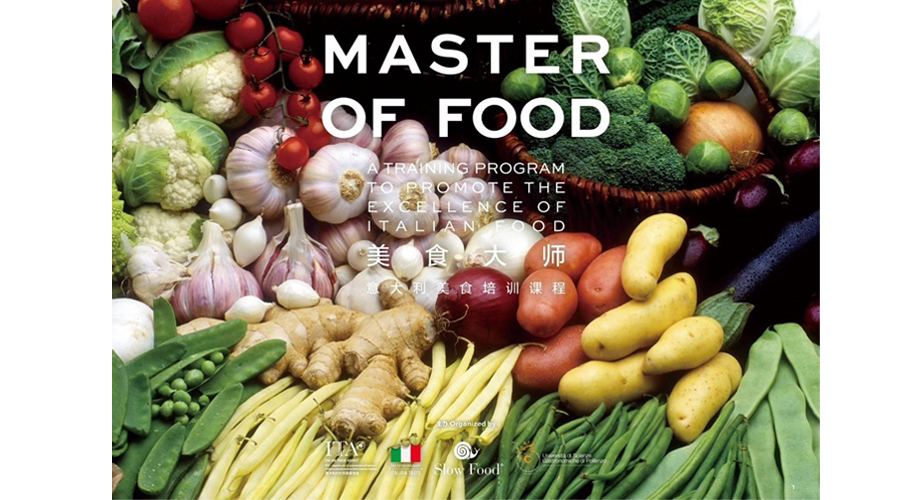 The Italian Council for Foreign Trade has launched a new promotional project in China: The Masters of Food, an authentic Italian Food Training Course, which introduces Italian food and wine traditions to both professionals and the public in general through a wide range of activities.
With the support of the Italian University of Food and Technology, the International Slow Food Association has selected several major vocational training centers and specialized research institutes in the food industry in China to offer their Master of Food courses and to jointly spread the concept of international slow food.
The Italian Foreign Trade Commission hopes to promote the great value of The Italian agriculture and food industry by motivating Chinese consumers to learn about and incorporate high-quality Italian products in their daily life.
This "Master of Food" training event will provide an opportunity to learn and understand the characteristics of Italian ingredients and to learn the cooking techniques needed to enhance their taste.
In collaboration with the International Slow Food Association, the Gourmet Master Course brings experienced professional trainers and educators to deliver on-site practical courses and share more than 20 years of hands-on experience.
The Master of Food course aims to provide the Chinese public, chefs and young professionals with a path to Italian cooking, the selection of ingredients and they key role they play in changing the way food is prepared and consumed.
The Master of Food series will be held in China from June to November. There will be lectures and guidance by trainers and experts from the Slow Food Association in Italy.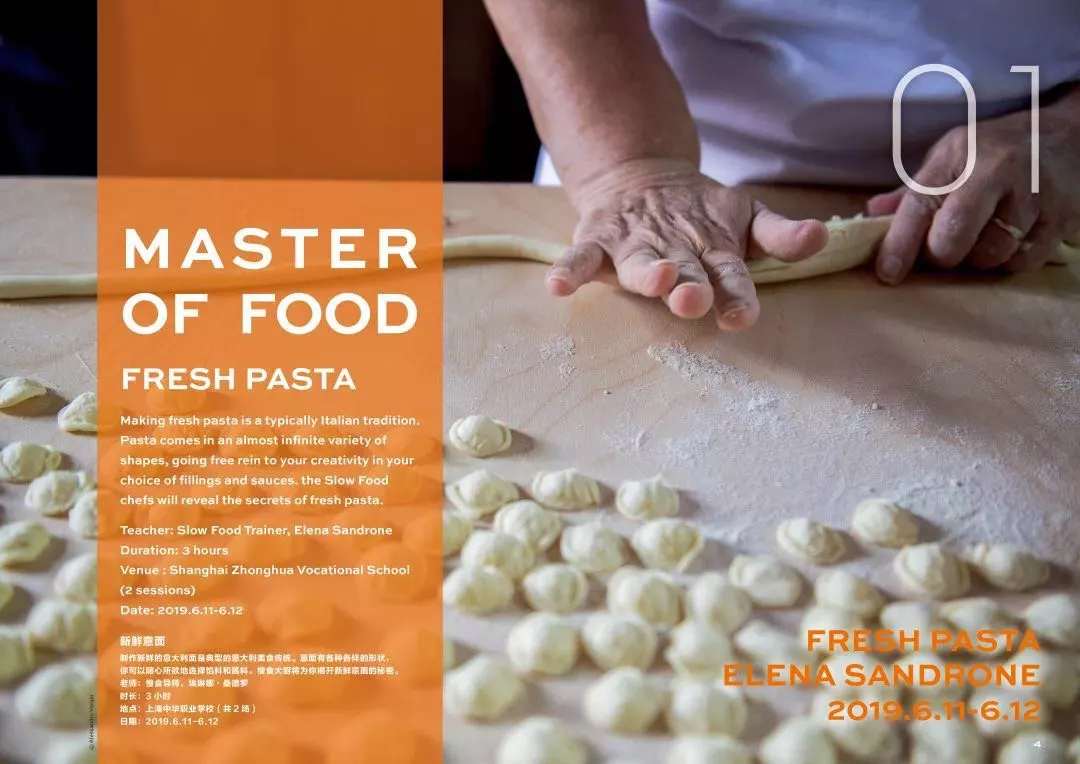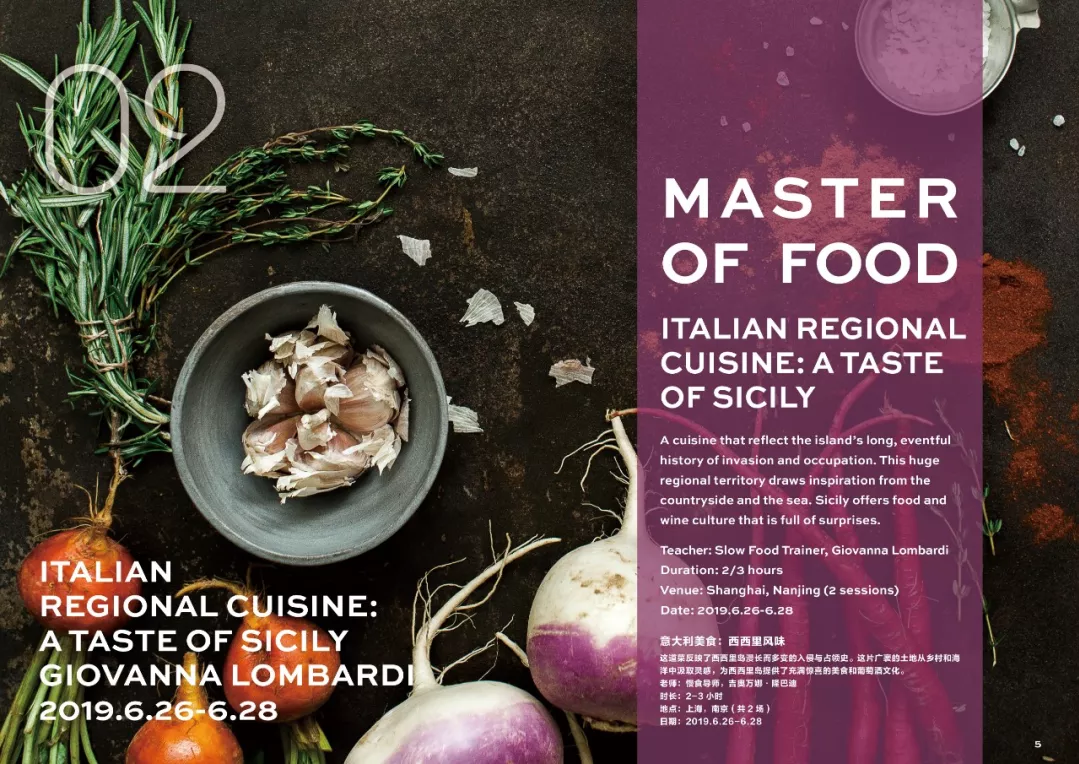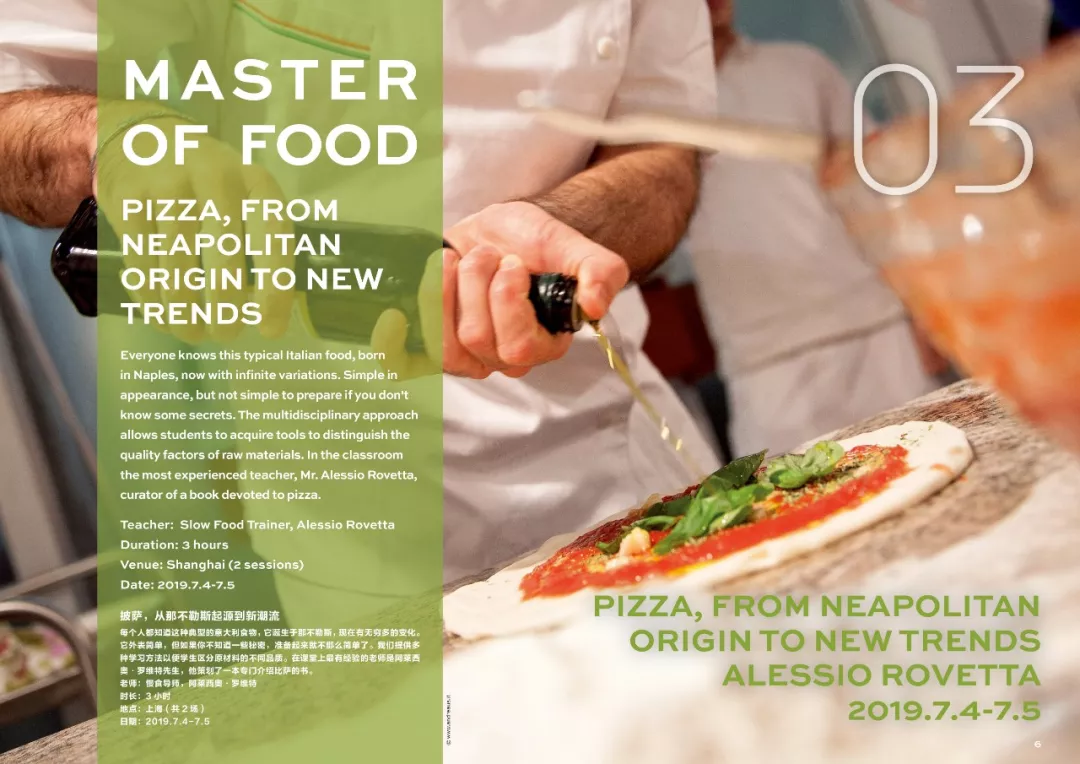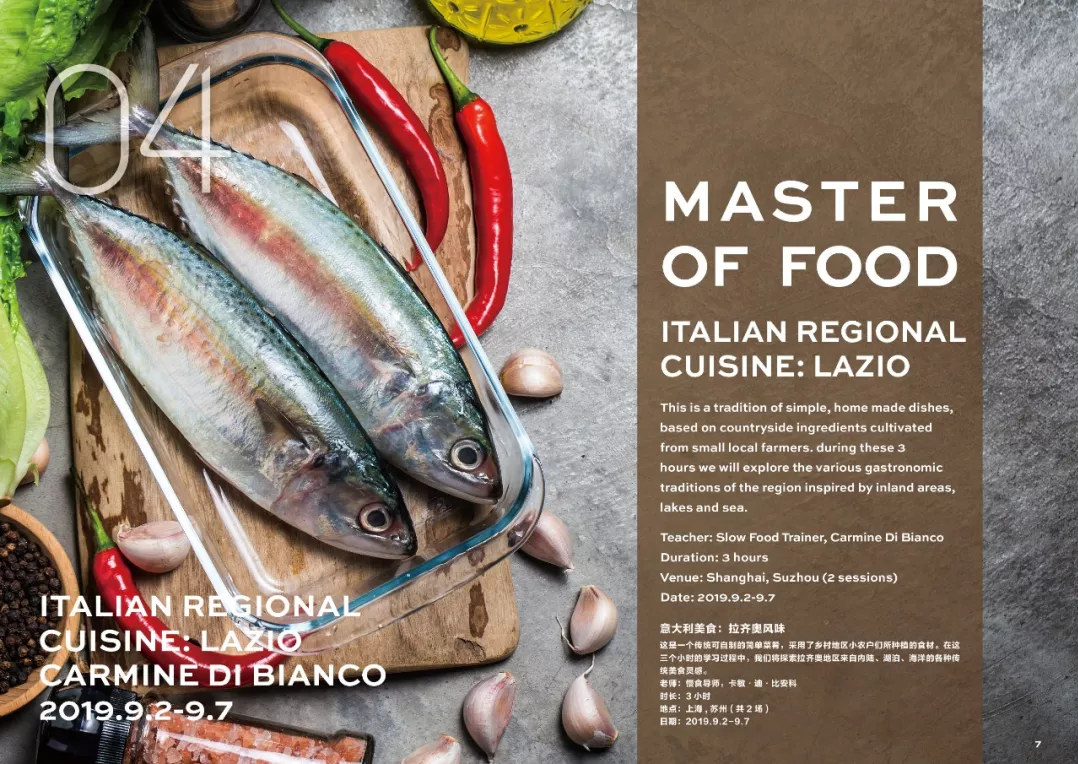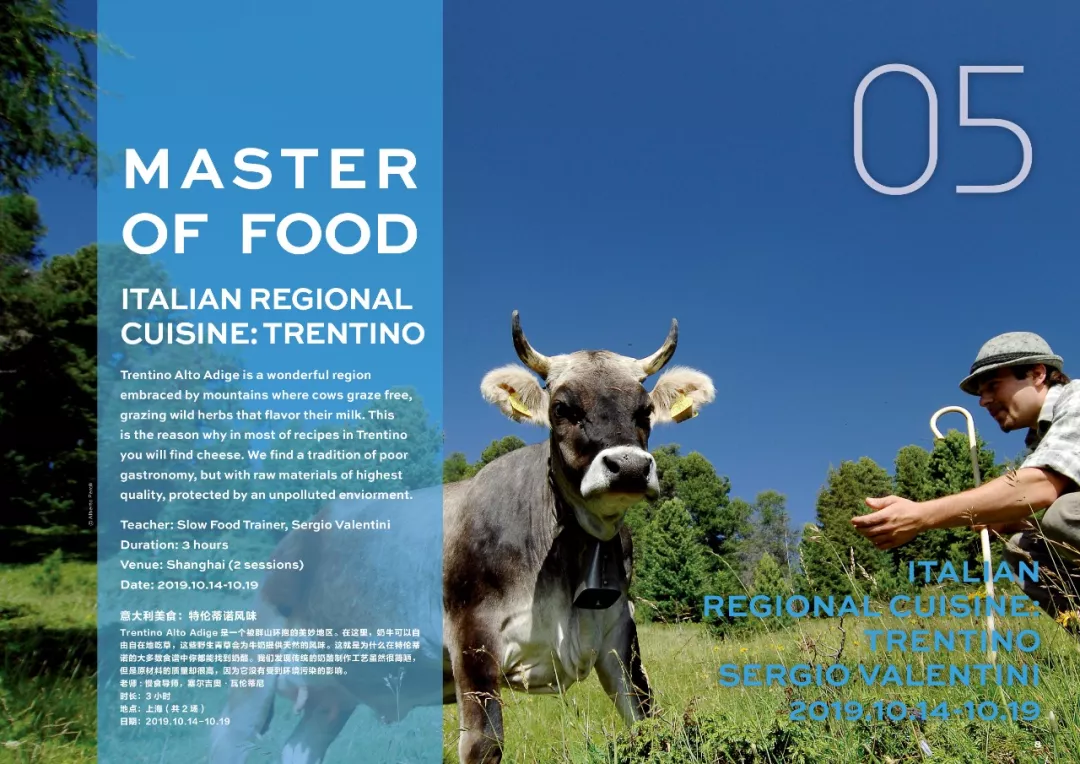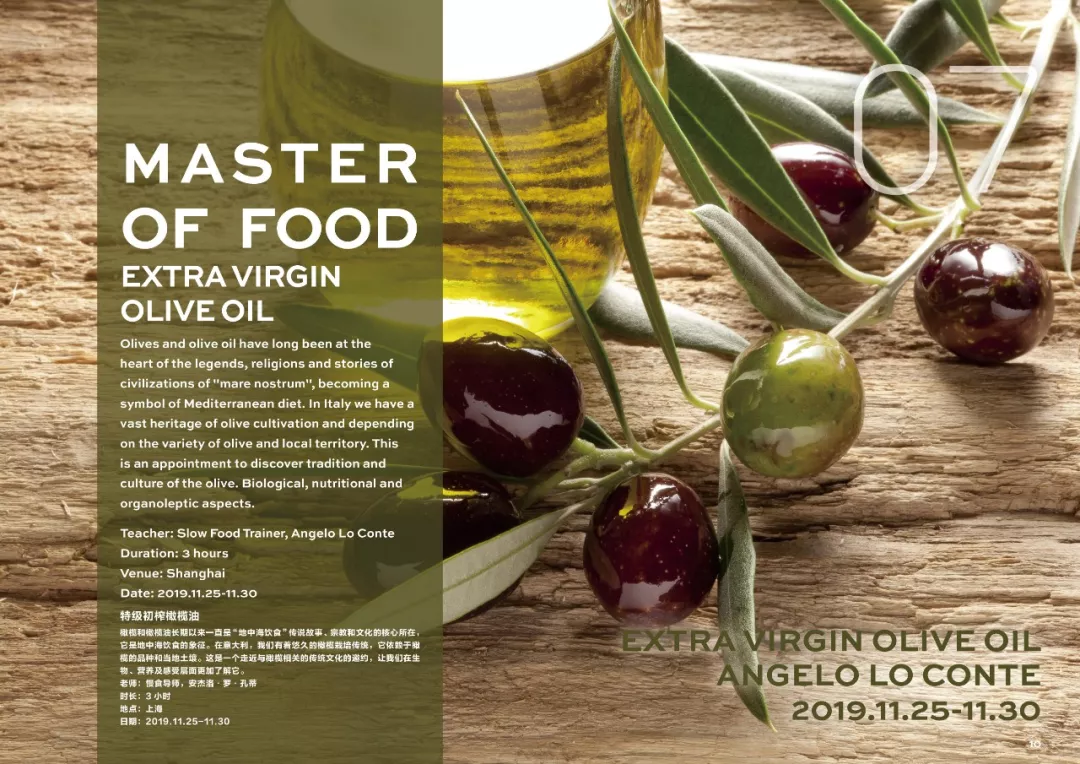 Comments are closed.